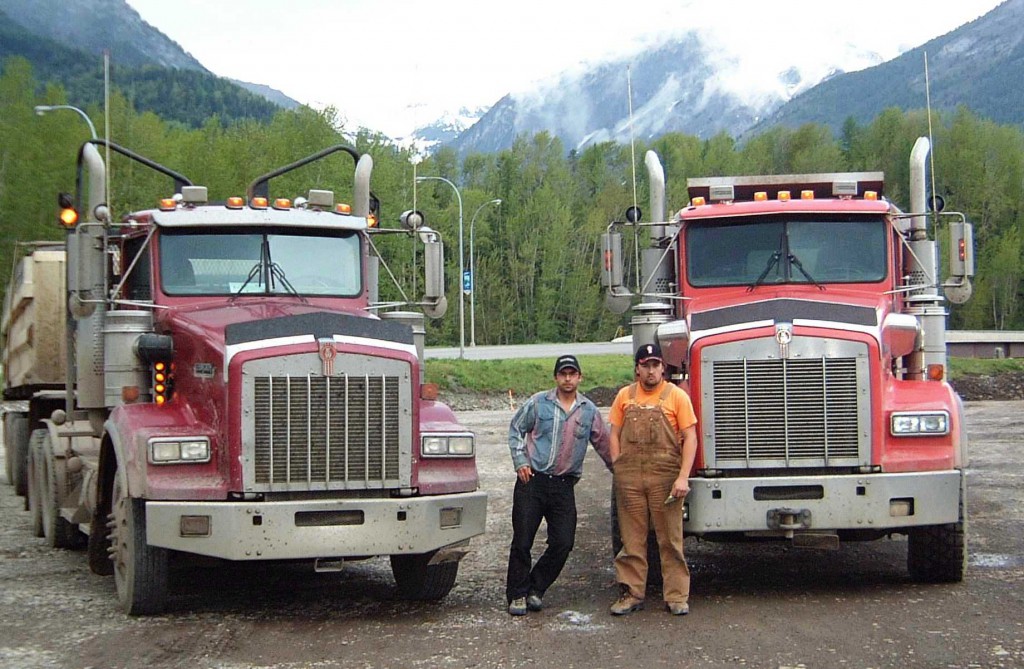 Foothills Silva Culture was founded in 1991 and is an extra-provincial incorporated company, registered in B.C. and Alberta.
Our background is in the forest industry, logging, road-building, reclamation and site preparation, thus the company name – Foothills Silva Culture Inc.
More recently, the company is also focused on General Contracting and supplying equipment and expertise gained from our forestry background in completing road building, site prep and excavate complex building sites. The ability to supply aggregates from our own pits is a definite asset to our business model and customer services.
Foothills is a well-rounded, small company that relies on experienced operators, regularly maintained equipment and hands-on management practices as part of our success.
Our team has taken advantage of our ability to work alongside other service providers and offers a one-stop service for building sites, from raw land to a finished landscaped yard.
Being centrally located between Fernie and Sparwood, adjacent to minutes off of Highway #3, gives us the opportunity to service our customers with a minimum of hauling costs. Foothills also supplies aggregate to our customers in Fernie, the South Country and the Elk Valley.
As fourth generation residents of Fernie, we also have solid knowledge of other goods and services that Fernie and area have to offer, and we are more than happy to be able to help out in this respect.
Thank you for taking the time to read our company profile, and I hope that we can be a valuable service to you.