In the winter Foothills offers sanding and snow plowing, and provides trail grooming services.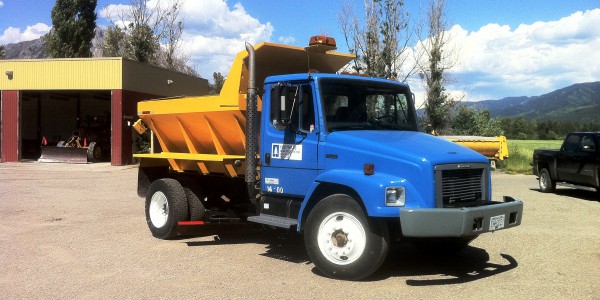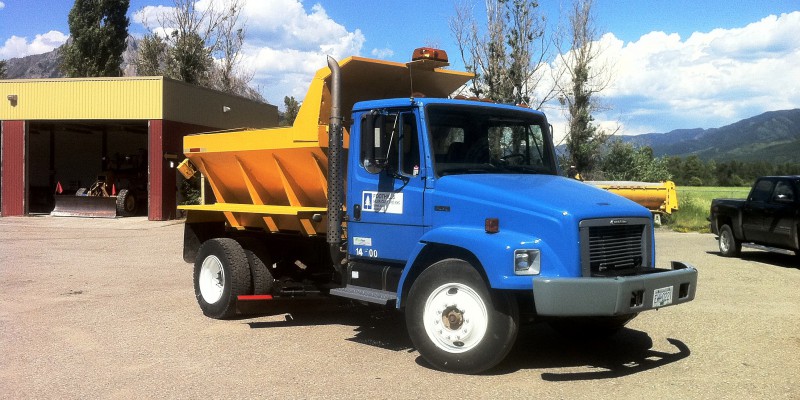 In the winter we offer sanding and snow plowing services. Our fleet includes three (3) sand trucks with attached sanders. A tandem 5 m3, single-axel 3.5 m3 and a one-ton 1.5 m3 capabilities.
Read More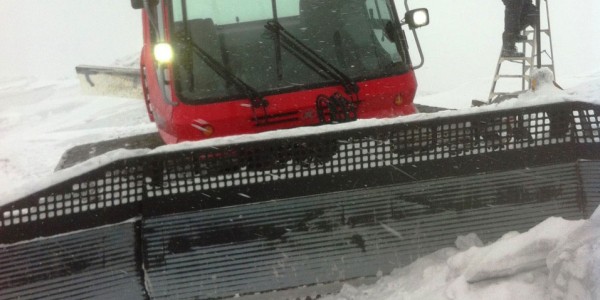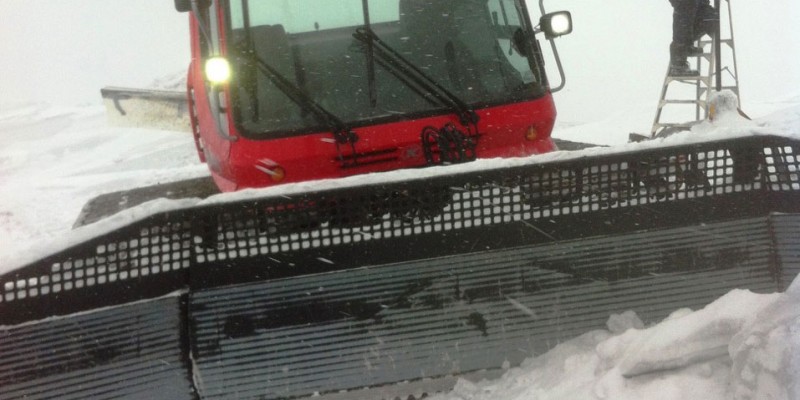 Foothills owns 2 Snowcats that are used to provide grooming services for local clubs to use for cross country ski and snowmobile trails in the area. This equipment is also available to local Search and Rescue organizations.
Read More